Our Services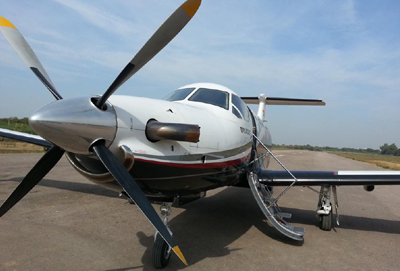 Our doctors are available 24 hours a day on our medical HOTLINE to respond to your request and propose the most suitable and economical solution for your transport. To provide and ensure the highest level of Emergency Medical Services in an effective, caring, and professional manner.

Basic life support is a level of care that is concerned mainly with monitoring and maintaining a patient's lively signs during the medical transport (Ambulance). The use & availability of medical equipment is minimal. We have specialised medical equipment and personals specially trained to use sophististic-ated medical products with appropriate medical protocols. This level of care is comparable to any intensive care unit.

Basic Life Support (BLS)
Advance Cardiac Life Support (ACLS)
Trauma Management & Transport
---
Other Services
Medical site surveys
Provide medical referrals
Remote site medical cover
Assistance to organ transplant patients
Repatriation of mortal remains-RMR
Medical management of disaster situations:
Natural (Earthquake, Floods, Cyclones etc.)
First Aid, CPR and trauma management training
Man made (Bombings, Riots & other adverse situation.)
Medical & Logistics management at Sporting events, rally's conference meeting etc.
Bank Details
Account Name - India Air Ambulance
Account No - 5020-005-1537590
NEFT Code - HDFC0000922
Branch - I P Extn
Bank - HDFC Bank Ltd